Click Here to Contact our Team about any of these Great Homes
Looking to buy your first home? The Inner City area of  Calgary has a terrific selection of homes for the first time home buyer.
Inner City Calgary is filled with vibrant, cozy communities, providing plenty of real estate investment opportunities for the savvy buyer. The inner-city area of Calgary contains plenty of amazing views, large natural parks and easy recreation access. The inner-city Calgary area is conveniently linked to other areas of the city with excellent transit connections. This area of the city boasts numerous communities in the top 40 Calgary's Best Neighbourhoods 2018 listing on AvenueCalgary.com.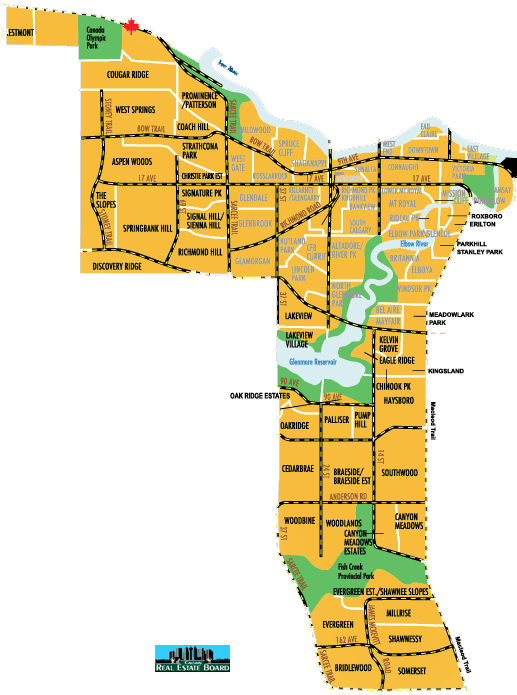 Is it possible to save thousands of dollars by making bi-weekly mortgage payments? By making bi-weekly payments on the loan, you can repay your loan before time and start owning your home sooner. What do you actually mean by a bi-weekly mortgage payment plan?...