Click Here to Contact our Team about any of these Great Homes
Looking to buy your first home? Southwest Calgary has a vast selection of great townhomes for the first time home buyer.
Southwest Calgary is filled with vibrant, mature communities, providing plenty of real estate investment opportunities for the savvy buyer. The southwest area of Calgary contains plenty of community centres, parks and shopping and is readily linked to other areas of the city with excellent transit connections. This area of the city boasts numerous communities in the top 50 Calgary's Best Neighbourhoods 2018 listing on AvenueCalgary.com.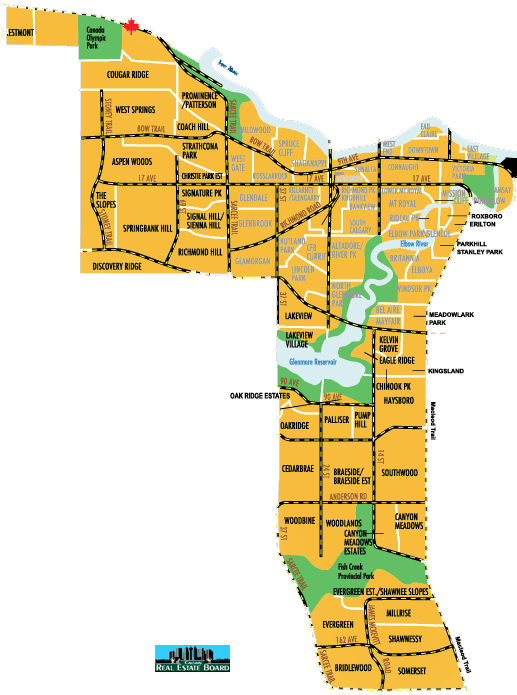 Both whole sale lenders and the borrowers never prefer a mortgage default as it hurts them in different ways. This is a stressful process as it is, and the last thing you want to do is make it harder for yourself in the long run. This is why some people choose to use...